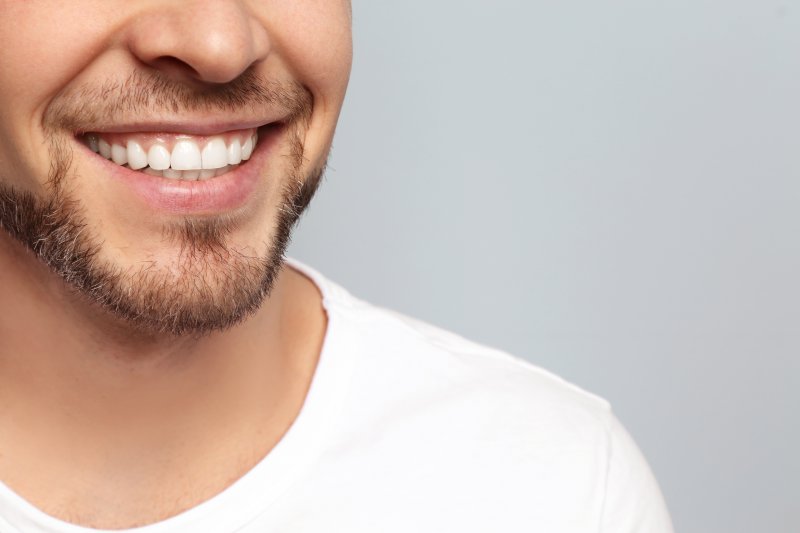 Are you thinking about getting cosmetic dentistry in Canton to enhance your smile? Many people desire these types of treatments because it allows them to feel more confident when showing off their smile in the future. However, since cosmetic dentistry is not generally covered by insurance, it can be an investment. You want to make sure that you are choosing a dentist that you trust! Read on to learn some tips that will help you pick the ideal cosmetic dentist to help you achieve your dream smile!
Look into Their Training
You want to make sure that your dentist is highly trained for cosmetic procedures. Look and see what types of continuing education they have received and check to see which organizations they got their training from. This will ensure that you are choosing a dentist who is up to date with all of the latest technologies, techniques, and knowledge that dentistry has to offer.
Check Out Their Memberships
It is a good sign if your cosmetic dentist is a member of professional dental organizations like the American Academy of Cosmetic Dentistry. This is a sign that they are serious about their work and highly committed to the field that they are working in. These types of organizations also provide dentists with more educational opportunities and respectable credentials.
Find Some Reviews
When considering a dentist, it is a good idea to look at reviews of past patients. This way, you can see what types of experiences other people have had at the practice and get a little bit of insight of what you can expect if you decide to receive cosmetic treatment from them. If you see that they have a bunch of excellent reviews from patients, this is a good sign.
Attend a Consultation
Before you commit to any procedures, you will need to see the dentist for a consultation. At this time, you will be able to see the practice in person, talk to the dentist about the aspirations you have for your smile, and ask them questions about their specialty, credentials, and fees. This way, you can have a better idea of what you can expect if you decide to go through with the procedures you are opting for.
Look at Before and After Pictures
Since you are probably seeking cosmetic treatment to change the appearance of your smile, you should definitely be looking at photos ahead of time so you can see the previous work of the dentist in question. This way, you can see the extent of their skills and visualize what the end results of your treatment will be like.
Picking a cosmetic dentist is a big decision, but it doesn't have to be a difficult one. By using the tips listed above when choosing one, you will feel confident that your smile is in good hands!
About the Author
Dr. Katherine Lee is an experienced dentist who has been practicing for well over a decade. She earned her dental doctorate from The University of Pittsburgh School of Dental Medicine and spends much of her time off attending continuing education courses, mostly in laser-assisted dentistry and cosmetic dentistry. She is a member of numerous professional organizations including the American Dental Association and the American Academy of Cosmetic Dentistry. For more information on cosmetic dental treatments or to schedule a consultation at her office in Canton, visit her website or call (770) 213-8166.