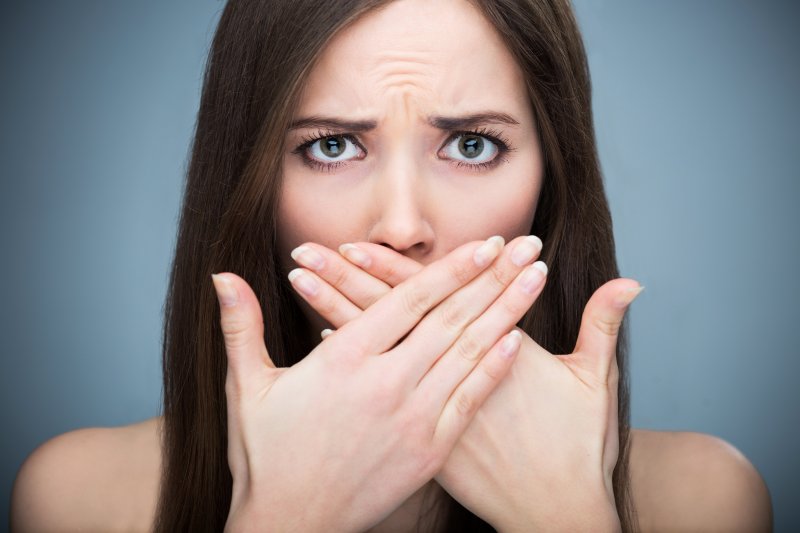 For children, it is very exciting when they first discover that they have a loose tooth for the first time. However, when you become an adult, the feeling is much different. You know that you don't have a stronger tooth waiting to come in beneath it. There are all sorts of reasons why you could be dealing with loose teeth, including periodontal disease, tooth decay, and injuries to the mouth. The most important thing to do if you have a loose tooth is act quickly. Continue reading to learn which steps you should take.
See Your Dentist
You should give your dentist a call as soon as you can. This way, you can schedule an emergency visit. The longer you go with your loose tooth, the more that you reduce your dentist's chances of being able to save it. You should do your best to receive treatment within 12 to 24 hours to maximize the probability of restoring your smile to health.
Avoid Wiggling Your Tooth
It may be tempting, but you shouldn't wiggle your loose tooth with your tongue. By playing with it, you will only make the issue worse. Don't chew on it or touch it too much either. Even if you think that you will need your tooth extracted, you shouldn't try pulling it out yourself. If you do, you're increasing your risk for infection.
Clean the Area
Don't brush your wiggly tooth because you could end up loosening it further. Instead, you want to make just the area is clean by rinsing it with warm water. This helps to wash away particles and control bacterial buildup in the mouth.
Eat Carefully
Just because you have a loose tooth doesn't mean that you can't eat. Just avoid chewing on the side of your mouth where your tooth is loose. Instead, stick to scrambled eggs, mashed potatoes, and applesauce. Stay away from sticky, chewy, and hard foods.
Don't Touch Your Tooth Root
If your loose tooth ends up falling out for one reason or another, you should only touch it by the crown so that you don't cause any damage to the root of the tooth. Gently rinse away dirt and debris with water and place the tooth back into the socket. If you can't keep it there, place it in your cheek or in a glass of milk. Go to the dentist within an hour to increase your chances of saving your tooth.
You need to see your dentist right away if you have a loose tooth. By acting quickly, you will have your smile restored in no time!
About the Author
Dr Brian Lee earned his dental doctorate from the University of Michigan School of Dentistry and is committed to continuing education to keep his knowledge and skills sharp. Currently, he is a member of numerous professional organizations including the American Dental Association and Georgia Dental Association. He is also a Fellow of the International Congress of Oral Implantologists. If you have a loose tooth, he would be happy to help. For more information or to schedule an appointment at his office in Canton, visit his website or call (770) 213-8166.