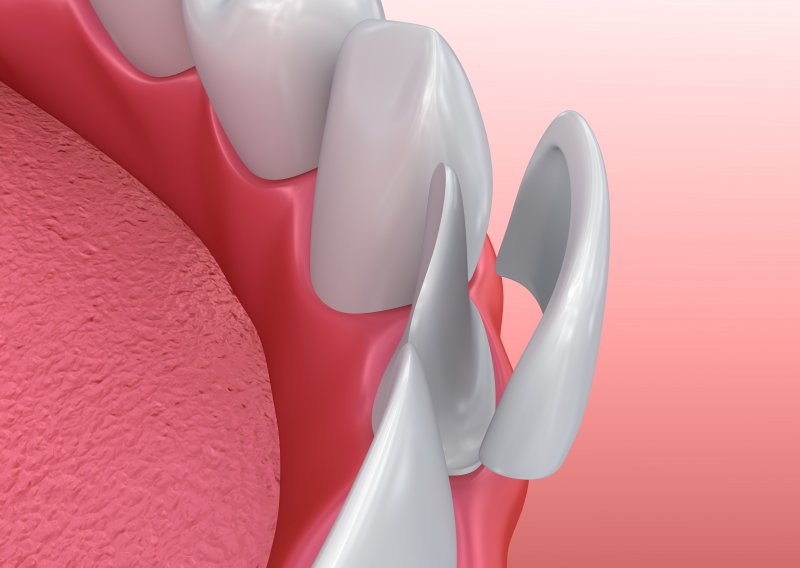 If you've ever gotten veneer treatment, then you know it's effective at helping smiles. In just a few appointments, it can make ugly teeth stunningly beautiful! Still, the procedure didn't start that way. Dentists needed almost a century of work to advance veneers to where they are now. Thanks to these efforts, you can benefit from genuinely transformed pearly whites. To learn more, here's a brief history of porcelain veneers from your Mount Pleasant dentist.
A Start in the Roaring Twenties
Veneers were first invented in 1928 by a California dentist named Charles Pincus. As part of his work on a film shoot, he attached thin porcelain layers to actors' teeth to improve their smiles.
Still, these veneers didn't provide lasting benefits. They could only stay on teeth temporarily due to relying on a short-acting adhesive.
Some Stumbles in the 1930s & 40s
Not much changed with veneers in the 1930s and 40s. Though Pincus developed acrylic models in 1937, they relied on the same unstable adhesive as before. As such, they still couldn't beautify smiles permanently.
On the other hand, veneers' popularity did change. Since the treatment was used by Hollywood elite, the public wanted it for themselves too. Therefore, many dentists started making veneers from porcelain and composite materials.
The Rise of Etching from the 50s to the 80s
The next breakthrough in veneers came in 1959. At that time, Dr. Michael Bunocore invented etching — a process that creates porous surfaces for restorations. It works by applying mild acid to enamel to create deeper pits and grooves.
However, this invention didn't involve veneers until decades later. The Simonsen and Calamia Research Group only applied Bunocore's etching process to their work in 1982. It thus developed the idea of using dental etch and bonding resins to improve veneers' longevity. Most patients could then keep their veneers for years at a time.
The Modern Veneers of Today
Even today, dentists use the same etchant and bonding techniques. What's different is that these methods are paired with high-quality porcelain. The result is that modern veneers resemble healthy teeth and can last as long as 30 years.
Consequently, veneers are now pretty standard among celebrity types. Hillary Duff got her own after chipping her teeth in 2009. Likewise, Miley Cyrus decided to get some after leaving the Disney Channel.
As you can see, porcelain veneers have a richer history than most would think. Consider taking advantage of treatment from a dentist.
About the Practice
Dentistry at Hickory Flat is based in Mount Pleasant, Washington. As led by Drs. Katherine Lee, Brian Lee, and Megan Smith, the practice strives to give patients healthy and beautiful smiles. To that end, it offers customized preventive, cosmetic, and restorative dentistry. The staff further ensures quality service by using the latest dental technology. For more information or to book an appointment, reach them at their website or by phone at (770)-213-8166.